In the evening after dinner I sometimes crave sweets. It can be challenging to find a sweet snack that won't elevate my blood sugar too much as well as being nutritionally dense and is YUMMY! Dark Chocolate Covered Apples are definitly the solution for me and diabetics with type 1 & type 2 diabetes. They are easy to prepare and make! Try melting dark chocolate over sliced green apples or strawberries, they are delicious and full of fiber.
Dark chocolate covered fruit can be a great alternative to traditional late night snack options. When looking for a dark chocolate bar try to choose 70% cacao or higher. The percentage of cacao in dark chocolate is important because it will usually have less sugar and more fiber per serving.
Dark Chocolate Covered Apples and Diabetes
Being a T1D makes it tricky to figure out what to snack on especially when craving sweets. My first craving usually has something to do with ice cream, like a hot fudge sundae or milk shake. However, we all know that's a bad decision when you have any type of diabetes. So, then I'll lean more towards fruit (apple), dark chocolate or both! Combine them both to make dark chocolate covered apples, a delicious tasting and healthy snack for people with diabetes. There are times when I can't find any good tasting apples so I'll get strawberries instead. Dark chocolate covered strawberries make for a great snack as well and have a bit less sugar then apples. Either way, you can't go wrong with apples or strawberries and of course, dark chocolate diabetes!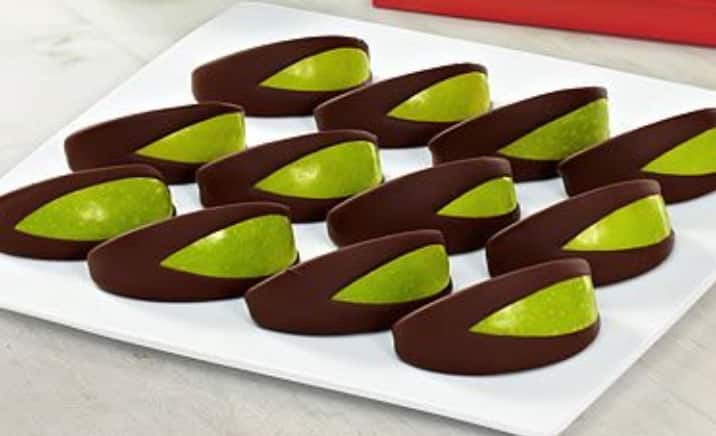 How to make Sliced Dark Chocolate Covered Apples:
Slice one Apple (any type)
Melt 1.5 oz chocolate in a double boiler until liquid
Dip apples in chocolate or drizzle chocolate over top
Put apples in refrigerator for 7-10 mins or until chocolate has hardened.
That's it!!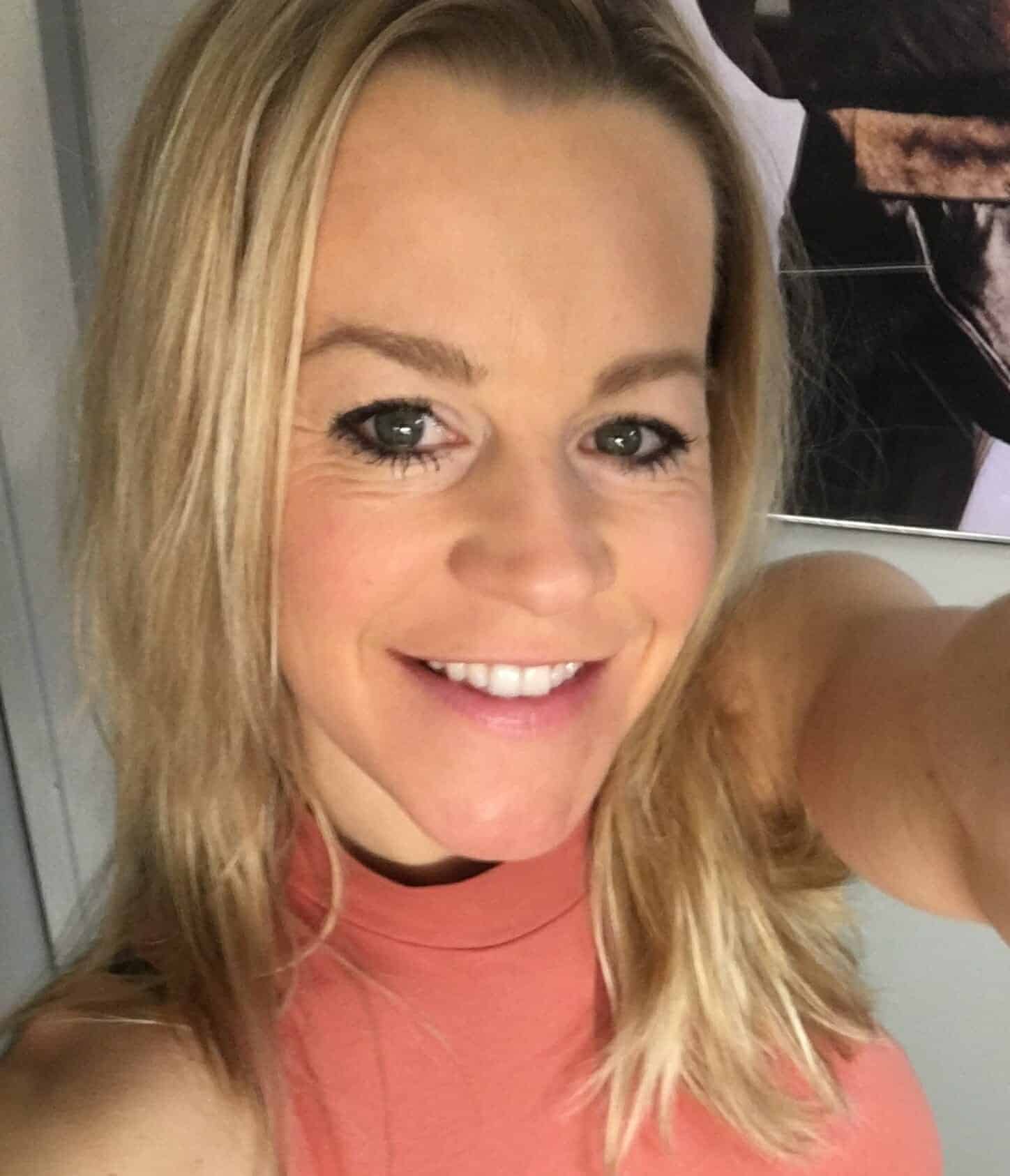 Certified professional fitness trainer with knowledge in specific exercise programs, diet and nutrition.