Sunday I spent the day preparing meals for the week and have a delicious White Chicken Chili Recipe for you. Meal prepping for diabetics is a very effective practice and a tool I have used for many years. It saves time, money and the stress of trying to eat healthy.
Meal prep can include quick, healthy snacks, preparing ingredients to put together after work, for dinner or while prepping full meals to freeze for later in the week.
Prepping meals is also a great tool for people with diabetes because it gives control over what foods to eat, adds variety and makes blood glucose control easier.
This can be a large endeavor to cover all meals for the week or a smaller version to handle just lunches, dinners or snacks.
For example, this week I did meal prepping for my diabetic BF which included 10 meals/snacks, sweet potatoes and 1 pot of white chicken chili, so I'm covered for any small meals or snacks I want.
Started with:
5 apples
5 hard boiled eggs
Bag of almonds
5 Cheese sticks
Peanut Butter (buy the Justin's individual packets or put a jar at work)
White Chicken Chili Recipe
Ingredients:
2 cans organic chicken broth
1 onion – diced
2 cloves garlic – chopped
1 can diced green chilis
2 cans great northern beans
2 tsp cumin
1/2 tsp cayenne pepper
1/2 of rotisserie chicken – skinned and shredded
Possible garnish:
Sour cream
Cilantro
Sliced jalapeños
Shredded cheese
Delicious Diabetic Chicken Chili
In a large pot put in a little chicken broth, set aside rest for later.
Add the onion, garlic and jalapeños, simmer until soft. Then add green chilis, beans, cumin, remaining broth and cayenne pepper and bring all to a boil. Add chicken combine well and simmer while covered for 30 minutes. Soup is better the longer it
simmers and for late meals or after work when Its not convenient to cook. White chicken chili is a nutritious meal for diabetics as well as being delicious. #chickenchilirecipe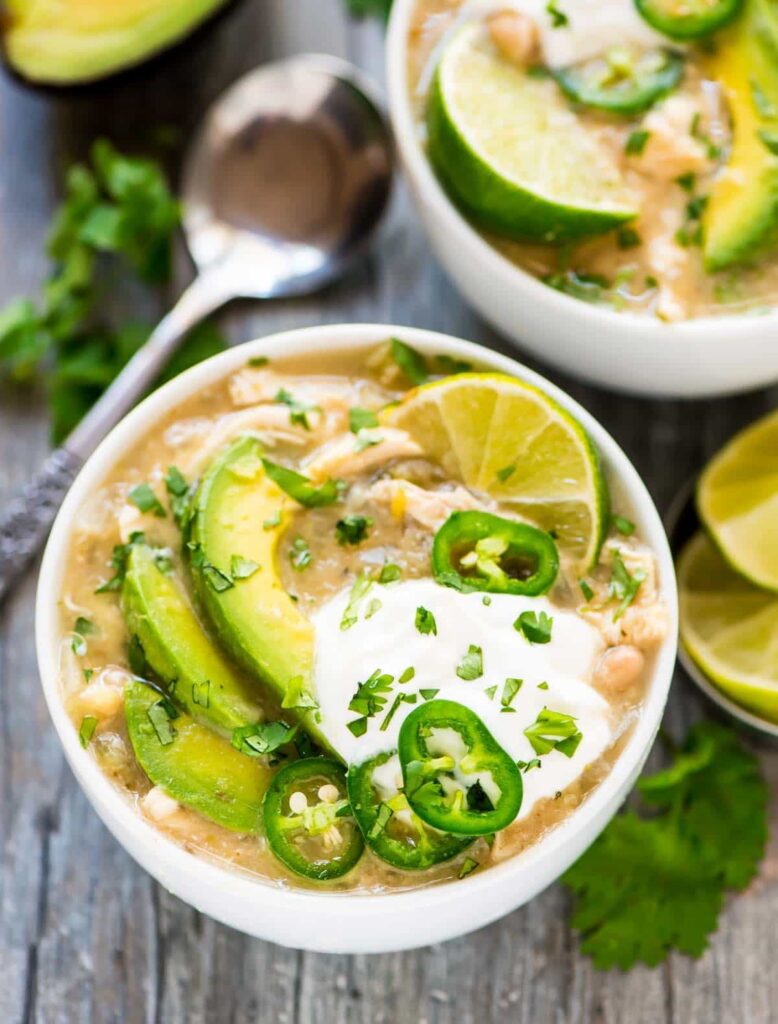 More healthy foods you could meal prep for diabetics:
Pair the apples with peanut butter (5 snacks)
Pair eggs, cheese and almonds (5 snacks)
This is a basic meal prep. It can be much more involved by cutting veggies for salads, pre making taco ingredients or grilling up chicken for meals during the week. Whatever you decide it's always helpful to plan your meals, especially if your a diabetic, meal prepping works. Here is another delightful chicken recipe.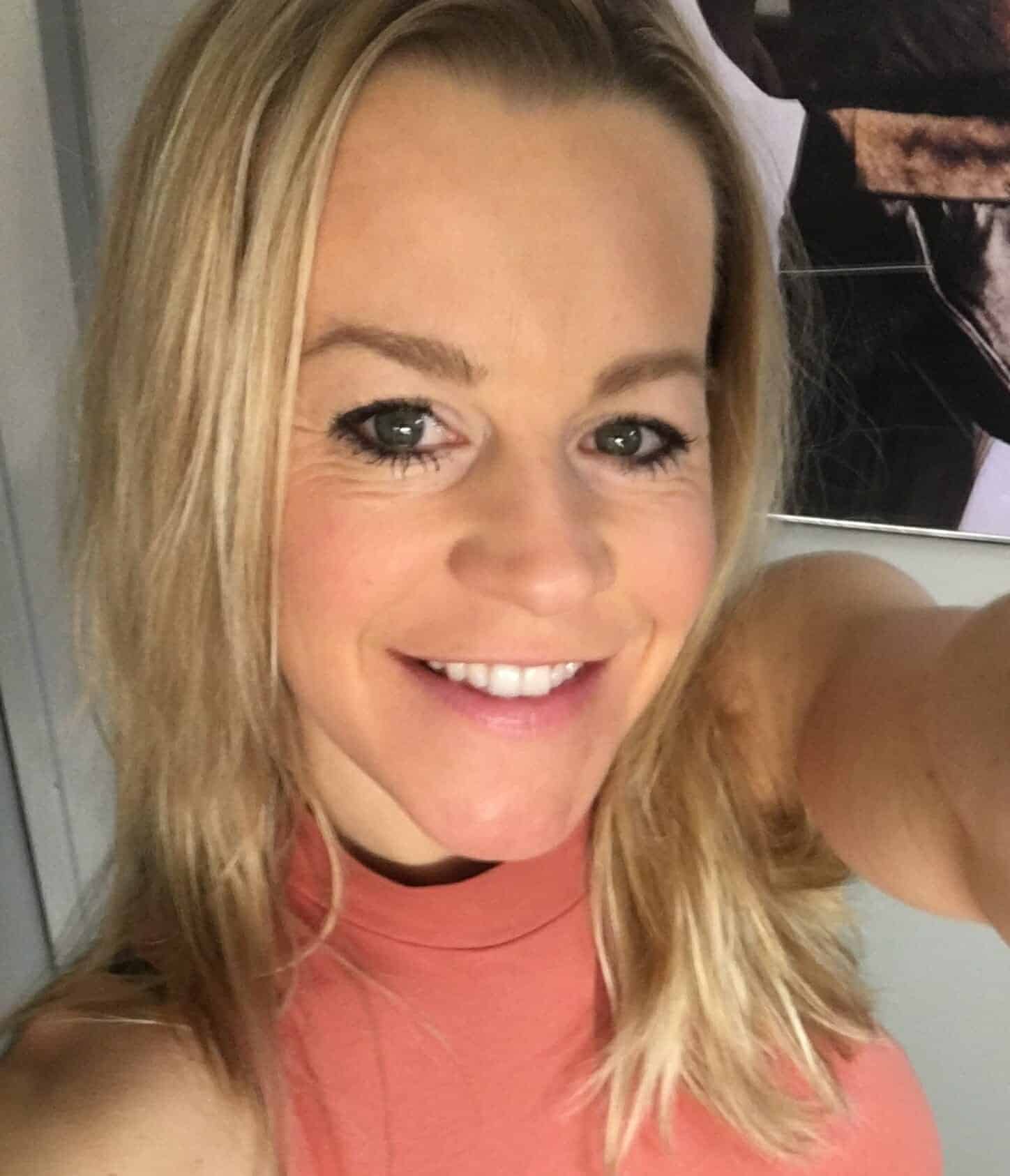 Certified professional fitness trainer with knowledge in specific exercise programs, diet and nutrition.