Low in calories and high in nutrients, cauliflower is a super food with many benefits for diabetics. Cauliflower is a cruciferous vegetable while keeping great company with broccoli, cabbage, Brussels sprouts and bok choy. Read on for a simple and easy roasted cauliflower recipe that is beneficial for diabetics.
Benefits of Cauliflower
Cauliflower is naturally high in fiber making it beneficial for digestion and satiety. Adding this vegetable to a diabetic meal plan can help a low carb diet seem more filling. My favorite benefit of cauliflower is sulforphane. This is a sulfur rich plant compound that can neutralize toxins, reduce inflammation and slow tumor growth. This is also what makes it so stinky!
Cauliflower does not have a strong flavor and lends itself to any seasoning or flavor you want to add to it. However, the lack of flavor and texture are what make it so good for a rice substitute.
Roasted Cauliflower Recipe:
Cut in small pieces with as many flat surfaces as possible – this allows for carmalization and maximum flavor.
Toss with avocado oil or olive oil
Season salt, pepper and any other spice you like
Place on cookie sheet – do not crowd cauliflower
Bake at 425 degrees for 25 to 30 minutes.
Always remember: try not to cook your veggies in the microwave….always roast, sauté or steam to save nutritions and get maximum bang for your buck!!!! VEGGIES RULE! Here's another healthy recipe.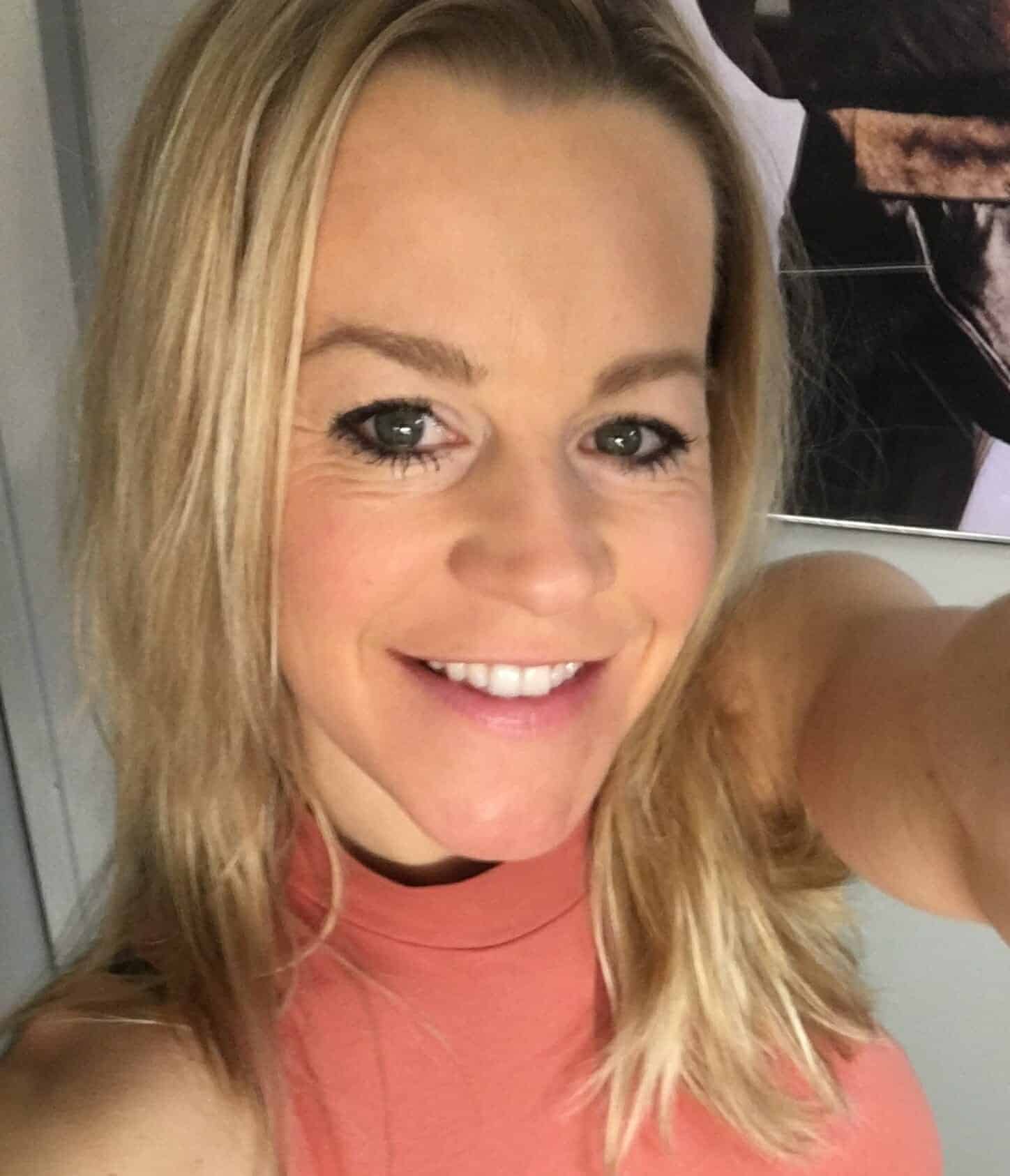 Certified professional fitness trainer with knowledge in specific exercise programs, diet and nutrition.