Traveling requires careful planning and consideration, especially when you have diabetes. But while other travelers are more concerned with getting to their airport on time, you're worried about how you're going to manage your condition. Furthermore, ensure you have access to everything you need to stay healthy and safe throughout your travels.
The good news? You don't need to stress. Plenty of people have traveled with diabetes, and there's a plethora of information out there to make your trip hassle-free.
If you have a trip coming up, here are a few helpful tips on how to travel with diabetes.
1. Gather Your Supplies and Documentation in Advance
Much like many do with their packing list, having a list of all of your most essential diabetes health supplies will ensure that you have everything you need to properly care for your health while you're away from home.
If you plan on traveling by plane, check with TSA to see which items are allowed and which ones you may have to limit. Additionally, you may want to see if you need any prescriptions and documentation to get through TSA with greater ease. When you visit your doctor, get the necessary documentation required for travel.
The better you prepare, the safer and more enjoyable your trip will be.
2. Map Out Your Trip, See Where You Can Stop for Healthy Meals or Emergency Care
Your trip isn't centered around your diabetes, however, always be conscientious about how your diabetes may affect you while traveling.
One important consideration to make is what types of food you'll be able to eat on your trip. Packing plenty of healthy snacks to eat along the way can be a great way to keep your blood glucose levels in check. However, you should also see what types of establishments there are where you're traveling. Do they have food options that are essential for diabetes self-management? Can you make sure you're near these places while you go sightseeing?
Another thing to think about is how you're going to handle a medical emergency, should it arise, while you're traveling.
You can prepare for emergencies by mapping out your trip and marking hospitals where you can get emergency care if needed. Always have your medical ID bracelet on your person. Furthermore, share your location with friends or family along with your travel plans in case something happens.
It's always better to be safe than to find yourself in a situation where you're unable to get the care you need to deal with a medical emergency.
3. Don't Overexert Yourself (But Still Have Fun)
When traveling, it's always important that you don't overexert yourself while seeing all the sights the world has to offer. If you're not feeling well, take some time to rest and care for yourself until you feel well enough to move around again.
Be wary of time zone changes, temperature changes, and make sure to move ever so often to avoid blood clots. As long as you're careful and attentive, you should be able to have a great time and health along the way.
Don't Let Diabetes Deter You From Seeing the World
Traveling with diabetes does require you to be more careful about where and how you travel. However, it's not impossible to travel with diabetes.
Whether you have a group trip coming up or somewhere you've always wanted to visit on your own, use the tips provided above to properly plan out your trip and ensure you have everything you need to stay safe and have fun.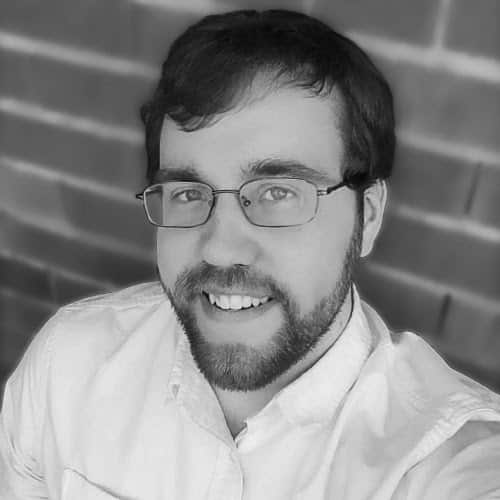 Aaron Smith is an LA-based content strategist and consultant in support of STEM firms and medical practices. He covers industry developments and helps companies connect with clients. In his free time, Aaron enjoys swimming, swing dancing, and sci-fi novels.