Scientists at SymbioCellTech (SCT) have developed a technology called Neo Islets for possible type 1 diabetes (T1D) cure. It combines Mesenchymal Stem Cells (MSCs) with culture-expanded pancreatic islet cells to form three-dimensional cellular clusters. The scientists performed the technique in mice. All treated mice demonstrated normal blood glucose control without the need for anti-rejection drugs or encapsulation devices. Furthermore, SCT has developed the Neo-Islet for insulin-dependent dogs and humans while it's ready for testing.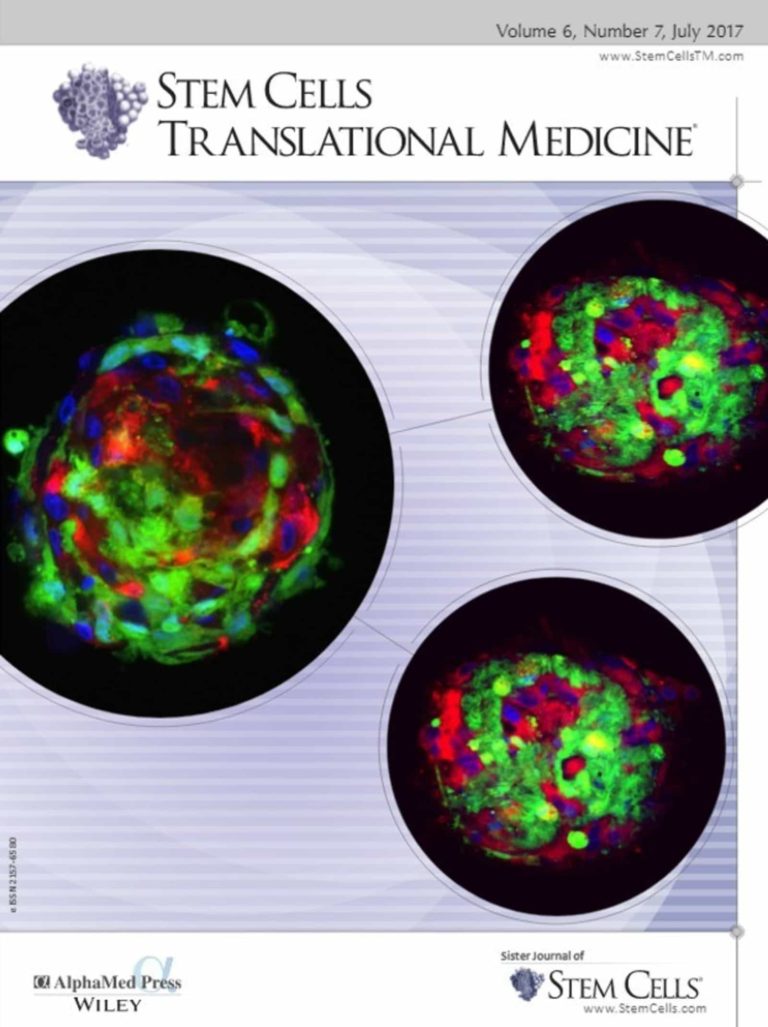 In conclusion this sounds like real exciting news for us diabetics so let's all pray it turns out to be a cure for type 1 diabetes.
Read the full article here! source SymbioCellTech
I'm a type 1 diabetic with diabetes knowledge in t1d and t2d, as well as nutrition and low-carb keto diet information, fitness and exercise programs to help keep you in optimal diabetes health. Take advantage of our diabetic health tools for a healthier lifestyle!