Bionic Pancreas Critical Hurdle! Beta Bionics recently won $12 million in supplemental funding from the National Institutes of Health (NIH) to conduct a major multicenter, national clinical trials for the iLet™ (bionic pancreas). Developed by Edward Damiano (Beta Bionics) and Firas El-Khatib. They hope to have the device approved for market in about a year.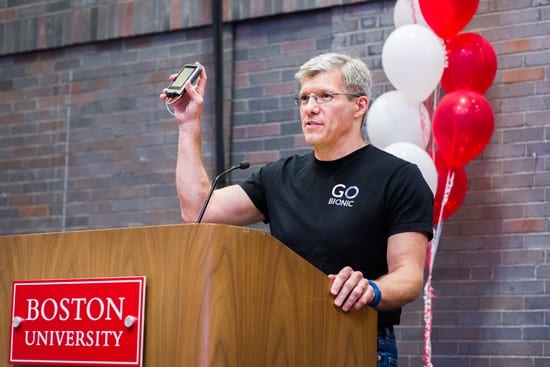 Read the full article here!
I'm a type 1 diabetic with diabetes knowledge in t1d and t2d, as well as nutrition and low-carb keto diet information, fitness and exercise programs to help keep you in optimal diabetes health. Take advantage of our diabetic health tools for a healthier lifestyle!