Hey diabetics, What's Your Blood Sugar Today? Did you check it this morning and before you went to bed? Monitoring your sugars is the only way people with diabetes can stay healthy. If you know you have diabetes and don't check your blood sugars, then you're definitely on a suicide mission.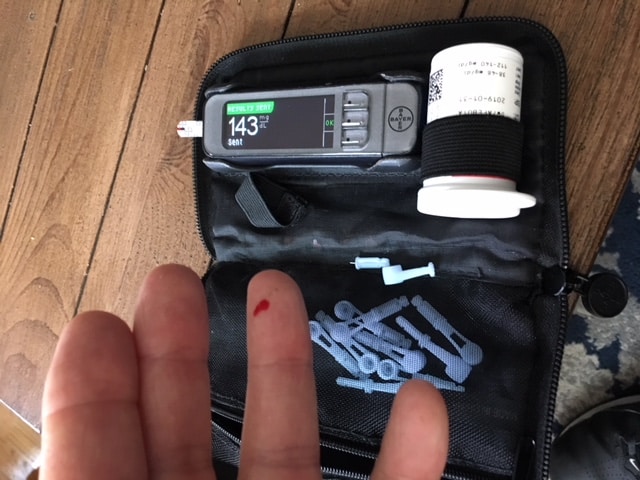 I have T1D and use an insulin pump with CGM for my treatment but still have to check my sugars at least twice a day. So, if you are using insulin injections then you should be checking all day long. Meaning, upon waking up, before and after breakfast, lunch and dinner, before – during and after exercise. I'd also sometimes check my glucose during down times in case of hypoglycemic unawareness.
Please let us know what your blood sugar is today in the comments section below 🙂
I'm a type 1 diabetic with diabetes knowledge in t1d and t2d, as well as nutrition and low-carb keto diet information, fitness and exercise programs to help keep you in optimal diabetes health. Take advantage of our diabetic health tools for a healthier lifestyle!