If you are reading this blog, you are worried about your health, while you want to do something to stay fit. Congratulations on taking a step to get an active and healthy life. This blog will help to improve the quality of your life through some amazing fitness tips. In order to achieve a fit body and an active one, you need to understand that losing weight and burning calories doesn't require an expensive gym membership. If you are one of them who wants to start his/her fitness journey to get a healthy life, here are some important and useful tips. Continue reading about ways to stay active and healthy while enjoying life.
Note: Before you start…. if you have a medical issue such as asthma, heart disease, obesity, physical disability, visit your local doctor. They can suggest better options and help you to achieve an active life.
Exercise daily
Want to stay fit, have more energy, feel better and even add years to your life? Exercises are the solution. We can't ignore the benefits of regular physical activities and exercises. Everyone can have positive benefits from exercise, regardless of sex or age. Exercises are the essential factor to stay fit and healthy. If you want to start your journey to get an active life, you have to do exercise daily for at least an hour. Doing exercises is the best option for optimizing health. Physical exercise is perfect and suitable for people of all age groups. Staying fit and healthy can assist:
Improve your balance and strength
Prevent injuries
Allows you to stay independent
Decrease the risk of the stork, heart disease, and other health issues
Feel better
Enhance the ability to move and work
Allows you to complete your daily activities without any issues
Furthermore, it can boost your endurance and improve your muscle strength. Exercise delivers nutrients and oxygen to your tissues and assists your cardiovascular system work more capably.
You can follow these seven daily exercises to keep you healthy and fit:
Running
Jump squats
Crunches
Planks
Jumping jacks
Squats
Push-ups
Strengthening activities
It is a type of activity that helps your muscles work harder than usual. Try doing 2 to 3 sessions of strengthening exercises a week. Strengthening activities assist you to increase muscle strength and flexibility. It helps you to prevent future injuries. The strength training activities are suggested by many doctors and physical therapists because they can improve your body balance, maintain bone density and decrease joint pain. Strengthen activities are used in various therapy treatments for pain management. As a result, you can use exercise bands to perform strengthening activities at home.
Examples of muscle strengthening activities include:
Working with resistance bands
Lifting weights
Climbing stairs
Cycling
Hillwalking
Yoga
Squats, sit-ups, and push-ups
Eat the right foods
Nutrition is essential for fitness and active life. Consuming the right and well-balanced diet can assist you to get the nutrients and calories you need to fuel your regular activities. Whether you want to gain muscles or lose weight, you have to follow a proper diet plan. When it comes to consuming foods to gain some energy and nutrients, it is not as easy as selecting vegetables over doughnuts. You have to eat the right type of foods that includes protein, vitamins, carbohydrates, minerals, fat, fiber, and more.
There are various benefits of eating healthy and right foods, while some of them are given below:
Improve heart health
Fuel your body
Reduce the risk of stroke, heart disease, diabetes, and obesity
Improve memory
Diabetes management
Improve the strength of bones
Physical therapy
Physical therapy is a type of rehabilitation care. However, if you are suffering from muscle pain, injuries, physical disability, and illness or facing discomfort in movement, physical therapy can assist you. Physical therapy is used to improve strength, mobility, functionality, endurance, and range of motion.
It includes different therapy such as:
Hot and cold therapy
Strengthening therapy
Stretching therapy
Ultrasound therapy
Hands-on therapy
Electrical stimulation
laser therapy
You can consider physical therapy to regain your ability to move and complete your regular activities. It can assist you to prevent future injuries and offer an active and healthy life. Please visit your local physical therapist or doctor before considering the physical therapy treatment.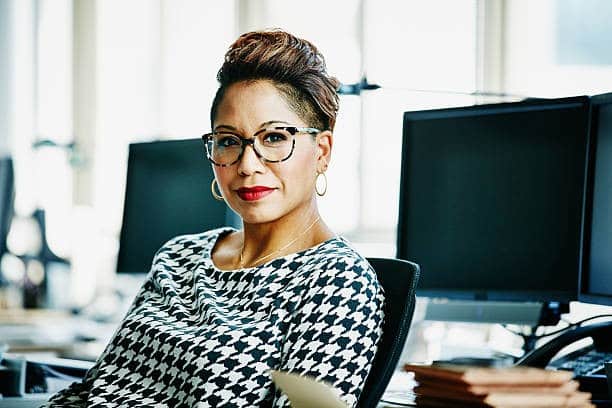 Samantha does not have a personal blog but writes on the healthcare industry since a decade for now. She is excellent at conveying thoughts and tips through storytelling.