No matter a person's dietary restrictions, there's always something that they can find to enjoy on the grill! If you're living with diabetes, you might be wondering what kinds of tasty grilled recipes you can enjoy yourself. Fear not, because we have compiled a list of 5 delicious and satisfying, diabetes-friendly recipes that are perfect for grilling this backyard barbecue season.
Grilled Zucchini and Squash Skewers
Grilled vegetables are a tasty and healthy option for those with diabetes, as they are low in carbohydrates and packed with nutrients. To make these skewers, thread chopped zucchini and squash onto skewers and add any additional veggies your heart desires. Brush them with olive oil and add your choice of seasonings (such as garlic, basil, or cumin). Grill your skewers over medium-high heat for about 10 minutes, turning occasionally, until the vegetables are tender and lightly charred. Serve them with a dipping sauce, such as hummus or tzatziki, for added flavor.
Grilled Shrimp Skewers
Shrimp is a low-calorie, low-carb option that is perfect for grilling. For this easy summer barbecue staple, skewer seasoned shrimp with your favorite veggies, such as cherry tomatoes and bell peppers. Brush with a garlic and herb marinade to your desired taste. Grill until the shrimp is pink and serve with a side of grilled corn and black bean salad for a tasty and healthy meal that screams summer.
Grilled Salmon With Lemon and Herbs
Salmon is an excellent source of protein and omega-3 fatty acids, which can help to regulate blood sugar levels and reduce inflammation. To make this dish, marinate a salmon filet in lemon juice, olive oil, and your favorite herbs (such as dill, parsley, or rosemary) for about 30 minutes. Cook the salmon on your BBQ grill island over medium heat until it's well-cooked and flaky, about 8-10 minutes. Serve your diabetes-friendly salmon recipe with a side of fresh greek couscous salad for a well-rounded meal!
Grilled Chicken and Pineapple Skewers
Chicken and pineapple are a classic combination that's perfect for grilling. The natural sweetness of the pineapple pairs well with the savory flavor of the chicken, and the combination of lean protein and fruit can help keep blood sugar levels stable. To make these skewers, cut a chicken breast into bite-sized pieces, season to your liking, and thread onto skewers with chunks of pineapple. Grill the skewers over medium-high heat, turning occasionally, until the chicken is cooked through and the pineapple is caramelized. Serve with a side of grilled vegetables or a green salad for a complete, tasty summer meal. Here's another delicious chicken recipe!
Grilled Portobello Mushroom Burger
For a simple meatless option featuring good-for-you ingredients, use cholesterol-free, fat-free portobello mushrooms as your meat substitute. Remove the stems and grill your giant portobello mushrooms for a few minutes before topping them with sliced avocado and roasted red pepper. Serve on a lightly toasted whole wheat bun for a satisfying burger, or skip the bun and opt for a fresh lettuce leaf or collard green wrap. Grilled sweet potato wedges are packed with fiber and pair perfectly with this deliciously nutrient-rich dish.
Enjoy Your Tasty and Nutritious Grilled Creations
Grilling is a great way to cook up delicious and healthy meals. Moreover, it's especially important for those with diabetes to pay attention to their food choices. With these 5 diabetes-friendly grilling recipes, you can enjoy the delicious flavors of grilling season while making healthy choices to regulate and maintain your blood sugar levels. Happy grilling!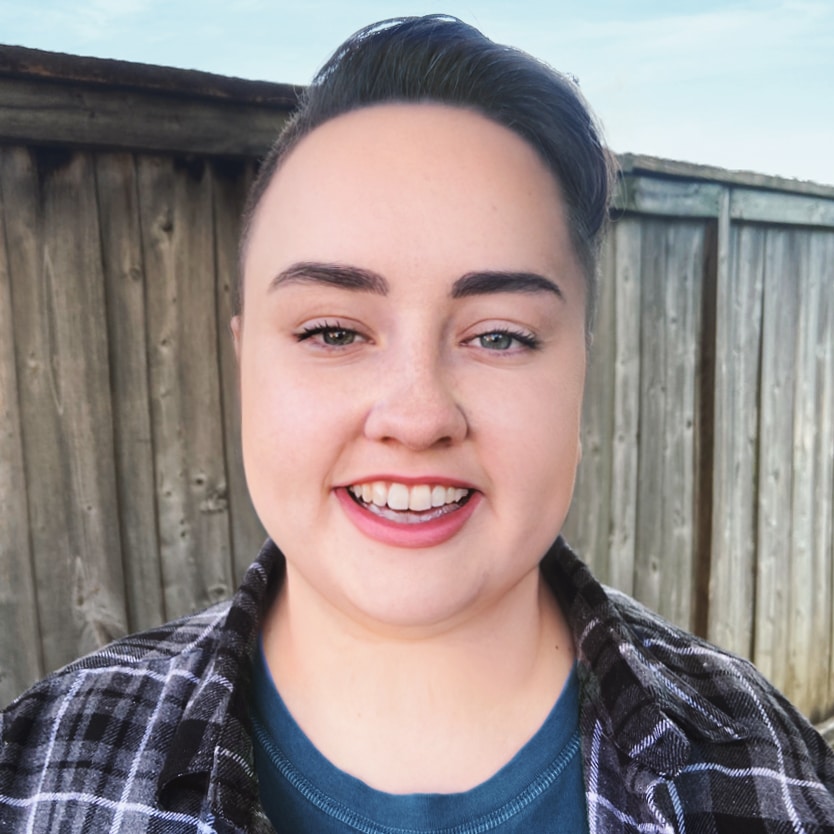 Laura Henry is a writer and editor with a passion for alternative health products and practices. When they're not outside with their rescue dog, they spend their time exploring local wellness/new age spaces and practicing yoga.