This post includes quick and easy resistance exercises using a strength band that will help diabetes management.
I always feel better when I get my blood flowing in the morning with a little movement. In the mornings, I wake up feeling dead, so morning movement is a requirement for me. The benefits of movement early in the day range from mood elevation, glucose control to increased overall energy. This circuit can be done on its own or you could couple it with 1 minute jump rope circuits.
Sample workout:
10 Squats to over head shoulder press
10 over head tricep extention
REST (or 1 minute jump rope circuit)
Repeat 2 -4 times
The resistance exercises in the video shows overhead press, squats and shoulder press during a resistance training circuit. #strengthbands #monsterbands #diabetesmanagement #managediabetes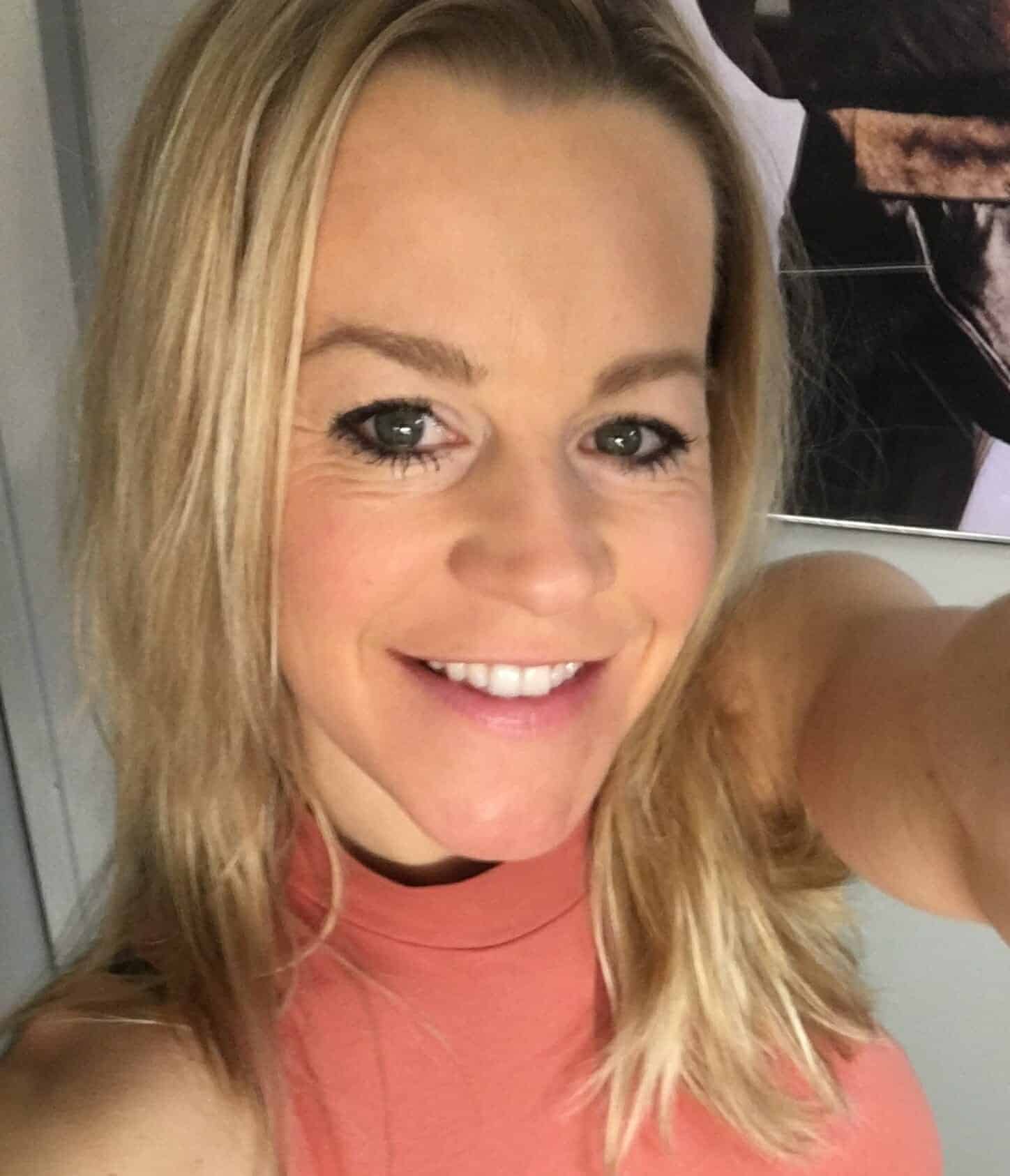 Certified professional fitness trainer with knowledge in specific exercise programs, diet and nutrition.