Black seed oil is derived from Nigella sativa, a flowering plant. Its small, black seed is sometimes called "kalonji". This seed and the oil derived from it have been used to treat everything from hypertension to eczema for more than 2000 years in the Middle East and Asia Minor. In recent years, research has shown that black seed oil has great promise as a supplement for those living with type 2 diabetes. With positive emerging research, interest in black seed oil as a supportive player in T2D treatment is growing exponentially.
When thinking about supplements like this, keep in mind that they're called "supplements" for good reason. Black seed oil and supplements form a strong cohort in a diabetes management program. But always seek the advice of your doctor or specialist prior to adding any supplement to your existing medical regimen. Your health is a team effort, so share your black seed oil plans with your team!
Thymoquinone and Type 2 Diabetes
Black seed oil brings several benefits to the table; for one, its action on blood sugar levels. Thymoquinone is the compound active in black seed oil that achieves this notable effect. Black seed oil may even eventually offer a means to prevent diabetes due to its high thymoquinone content.
Black seed oil and supplements can help pre-diabetics and those with type 2 diabetes normalize blood sugar levels. So, how do you use them to make that happen?
How to Regulate Blood Sugar With Black Seed Oil
Learn How to Regulate Blood Sugar With Black Seed Oil
Click To Tweet
Black seed oil may be taken in the form of premeasured capsules or gummies. It's also available in a liquid that can be applied topically or for use in cooking. Ridiculously easy to add to your daily routine, look for higher concentrations of thymoquinone as part of your search for reputable sources of black seed oil, as this is a prime indicator of quality.
The secret to the successful use of black seed oil and supplements is to take the supplement over time, as part of a healthy diet. With black seed oil's wealth of thymoquinone and the concurrent effect of this compound on lipids (fats) in the blood, regulating your blood sugar becomes considerably less stressful.
More Good News
Rich in iron and Vitamin C, black seed oil brings you powerful antioxidant properties. Thymoquinone is an antioxidant so exceptional that it's rapidly proving itself to be a potential anti-cancer agent. There's also the possibility that thymoquinone may protect the health of the brain as it ages.
Antioxidant, anti-cancer agent, and antimicrobial, the power of this humble seed of the Nigella sativa plant is immeasurable. For Type 2 diabetes, the blood sugar regulation offered by this seed's thymoquinone content alone is a tremendous benefit. But there are myriad advantages to human health in black seed oil and supplements.
Growing Body of Research
Research into black seed oil continues to reveal more about the benefits of this potent seed, attracting the attention of pharmaceutical companies hoping to harness the therapeutic bounty of thymoquinone.
For now, visit your doctor to explore the use of black seed oil as part of your type 2 diabetes maintenance plan.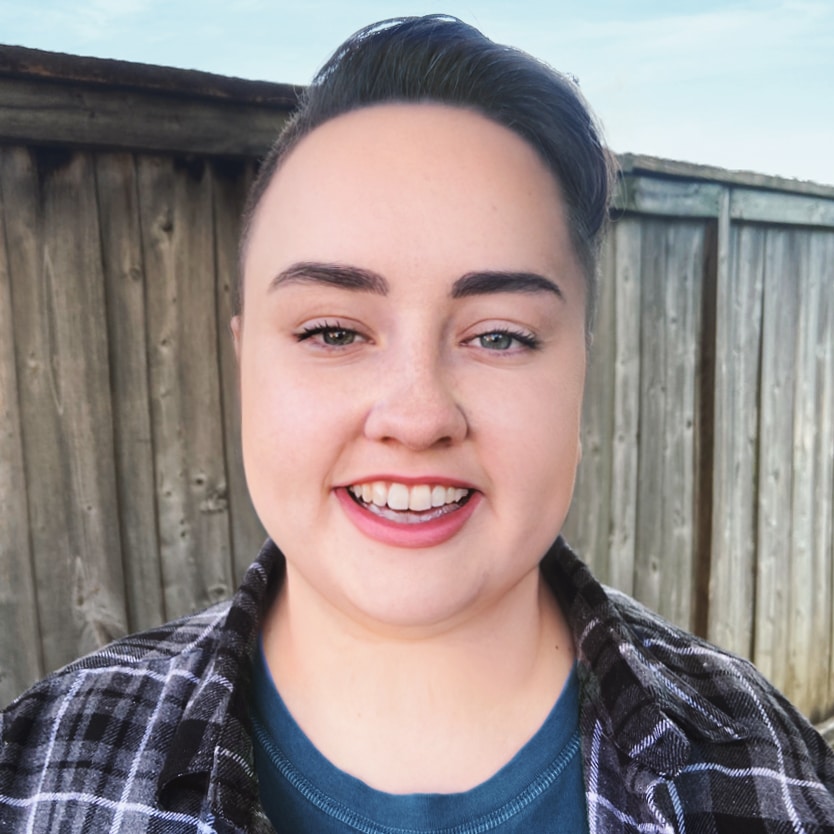 Laura Henry is a writer and editor with a passion for alternative health products and practices. When they're not outside with their rescue dog, they spend their time exploring local wellness/new age spaces and practicing yoga.