THC effect of CBD on t2d. Diabetes is an all-consuming condition. When you have Type 2 Diabetes (t2d), your life is often controlled by the disease and its effects. It not only impacts you and your quality of life, but the ripple effects can also impact your family and loved ones. Many people will turn to any option to help balance their blood sugar on a regular basis. Understandably, many people are tired of traditional medicine, find it doesn't work for them, or want to add to their regimen. It is more and more common for diabetic sufferers to turn to full spectrum CBD for energy, calm gummies, anti-inflammatory oils, and thousands of other products.
But what are the risks and benefits associated with t2d and the THC effect of CBD? Especially if you are consuming full spectrum CBD products, you will be consuming minor amounts of THC as well. What are CBD and THC, how do they work together, and what effects do they have for Type 2 Diabetes?
The Entourage Effect
CBD is short for ​cannabidiol​, and is one of the beneficial cannabinoid molecules contained in cannabis and hemp plants. THC, short for tetrahydrocannabinol​, is also a beneficial cannabinoid, but is psychoactive. THC produces an intoxicating effect in many people and is the component of cannabis that gets you "high." THC and marijuana is illegal in many states and countries, but CBD products containing less than 0.3% THC are legal under the 2018 Farm Act. Full spectrum CBD contains minute amounts of THC, but these THC molecules bind with the CBD molecules to amplify them in something called "the entourage effect." Once bound with each other and the cannabinoid receptors naturally present in your body, CBD and THC may have a number of effects for Type 2 Diabetics.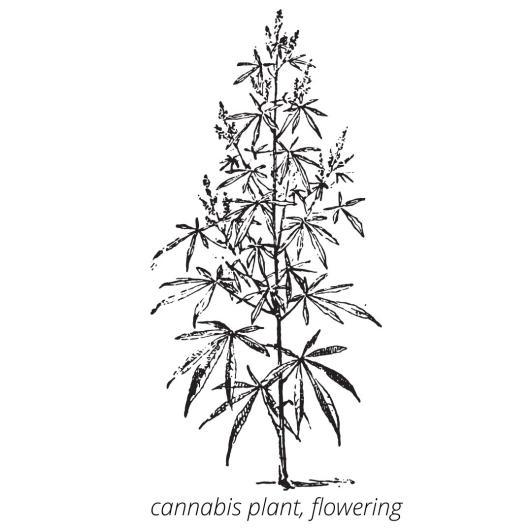 Risks of CBD and THC for Diabetes
When it comes to taking CBD for energy or a variety of other desired outcomes, there is little risk. CBD is not psychoactive, and you cannot overdose on CBD hemp oil. You cannot overdose on THC either, and there is not enough THC present in federally-legal CBD products to produce an intoxicating effect. However, there are several things you should consider before taking CBD products for the first time:
Is CBD and/or THC legal where I live?
Will CBD interact with any other current medications?
How much do you need?
Do you want full-spectrum or broad-spectrum CBD?
What is the best way for you to consume it?
Always talk to your trusted healthcare provider before adding CBD to your wellness regimen. It may potentially react with current medications.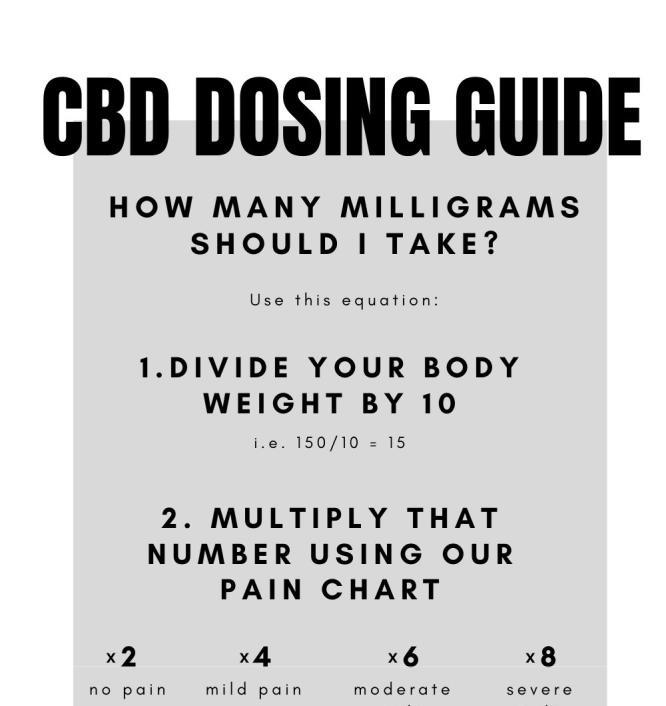 Potential Benefits of CBD for Type 2 Diabetes
When it comes to the ​potential benefits that CBD might have for Type 2 Diabetics, the list is endless. Scientific studies are still working to conclusively prove CBD's effectiveness, but preliminary research and testimonials show promising results in several areas. CBD is being studied for a variety of properties including:
Anti-inflammation
Regeneration
Neuroregeneration
mood disorder correction
neurological balance
reducing insulin resistance
Pain relief
Obviously these potential properties are of great interest to sufferers of diabetes. Taking a regular dose​ of #CBD cannot cure or eliminate your diabetes, but it might assist with some negative symptoms associated with the disease and boost overall wellness.
I'm a type 1 diabetic with diabetes knowledge in t1d and t2d, as well as nutrition and low-carb keto diet information, fitness and exercise programs to help keep you in optimal diabetes health. Take advantage of our diabetic health tools for a healthier lifestyle!