Diabetes, whether type 1 or type 2, comes with a host of difficulties and health issues for sufferers. Many people now use hemp leaf products to help manage diabetes-induced symptoms such as inflammation. CBD comes in many forms, whether it is smoking some sour tsunami CBD flower or taking a daily tincture. Learn about the positive effects of CBD.
Many people now use Hemp Leaf products to help Manage Diabetes-induced symptoms such as inflammation.
Click To Tweet
Diabetes is an all-consuming condition, and requires those afflicted to manage it on a near-constant basis. Therefore, it is not surprising that sufferers often turn to a variety of traditional and non-traditional medicine for relief. Researchers are still working to draw a conclusive link between CBD and diabetes-induced inflammation. However, preliminary studies and testimonials show promising results.
How to Choose CBD for Inflammation
When searching for what #CBD product you want to try, the many terms can be extremely confusing for new and experienced users alike. When purchasing anything, especially for the first time, check all the ingredients. CBD oil comes from the full cannabis plant, and the label will say full-spectrum when it contains THC. Full spectrum products with less than 0.3% THC are legal under the 2018 Farm Bill.
Broad spectrum hemp oil will normally have no THC, but still contain a high level of CBD. Hemp oil, on the other hand, normally comes from the seeds and hemp leaf of the industrial hemp plant. It is not normally restricted within the United States.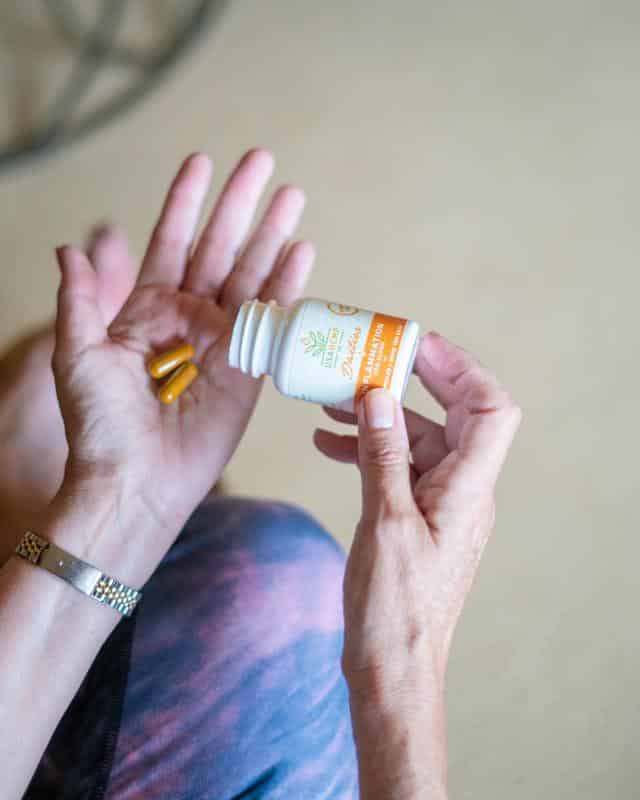 How CBD Helps Inflammation
Cannabinol, or CBD for short, is a cannabinoid molecule in the cannabis plant. CBD naturally binds with your body. It may have many positive benefits, without the intoxicating effects of THC. THC is short for tetrahydrocannabinol, and is the psychoactive component of cannabis. Many scientists believe that CBD sends signals through your endocrine system that can assist with some physiological symptoms, like inflammation.
Using Hemp Leaf for Diabetes-Induced Inflammation
The best way to use CBD involves combining a variety of methods. For example, taking a CBD capsule for inflammation daily will provide potential anti-inflammatory benefits to your entire body. For localized inflammation, using topicals as well as ingesting CBD provides the most potential benefits. However, always speak to your doctor about CBD before you spark that first bowl of sour tsunami. Your trusted physician can help you with any potential medication interactions and dosing needs.
I'm a type 1 diabetic with diabetes knowledge in t1d and t2d, as well as nutrition and low-carb keto diet information, fitness and exercise programs to help keep you in optimal diabetes health. Take advantage of our diabetic health tools for a healthier lifestyle!